This guide will teach you how to copy a Course.
This process will create a copy of the Course which will include all of its contents, settings and enabled features. It will not copy; enrolments, completions, activity progress, and workflows.
1. Navigate to the Course via the Catalogue.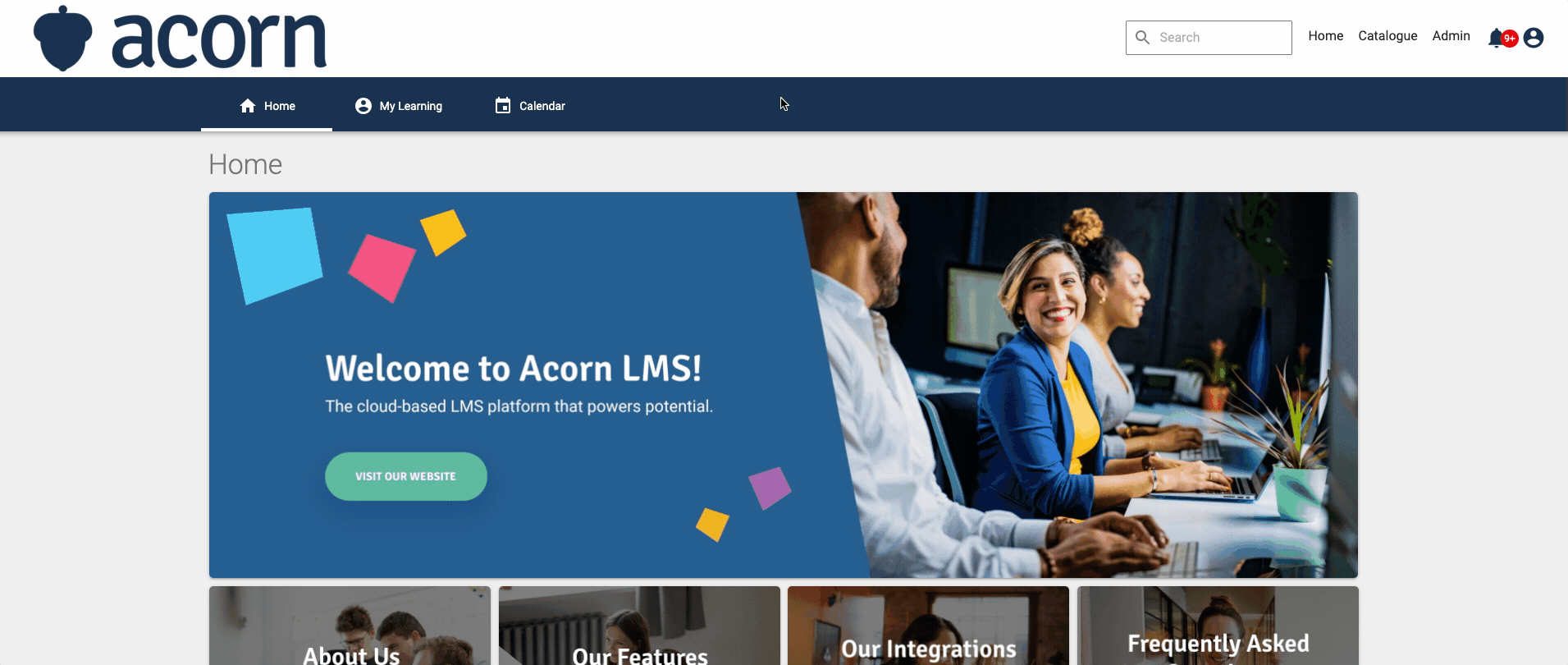 2. Click the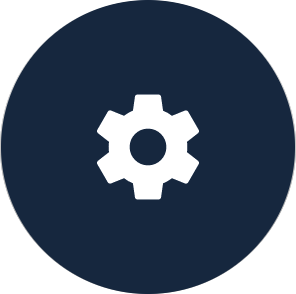 icon and select "Copy Course".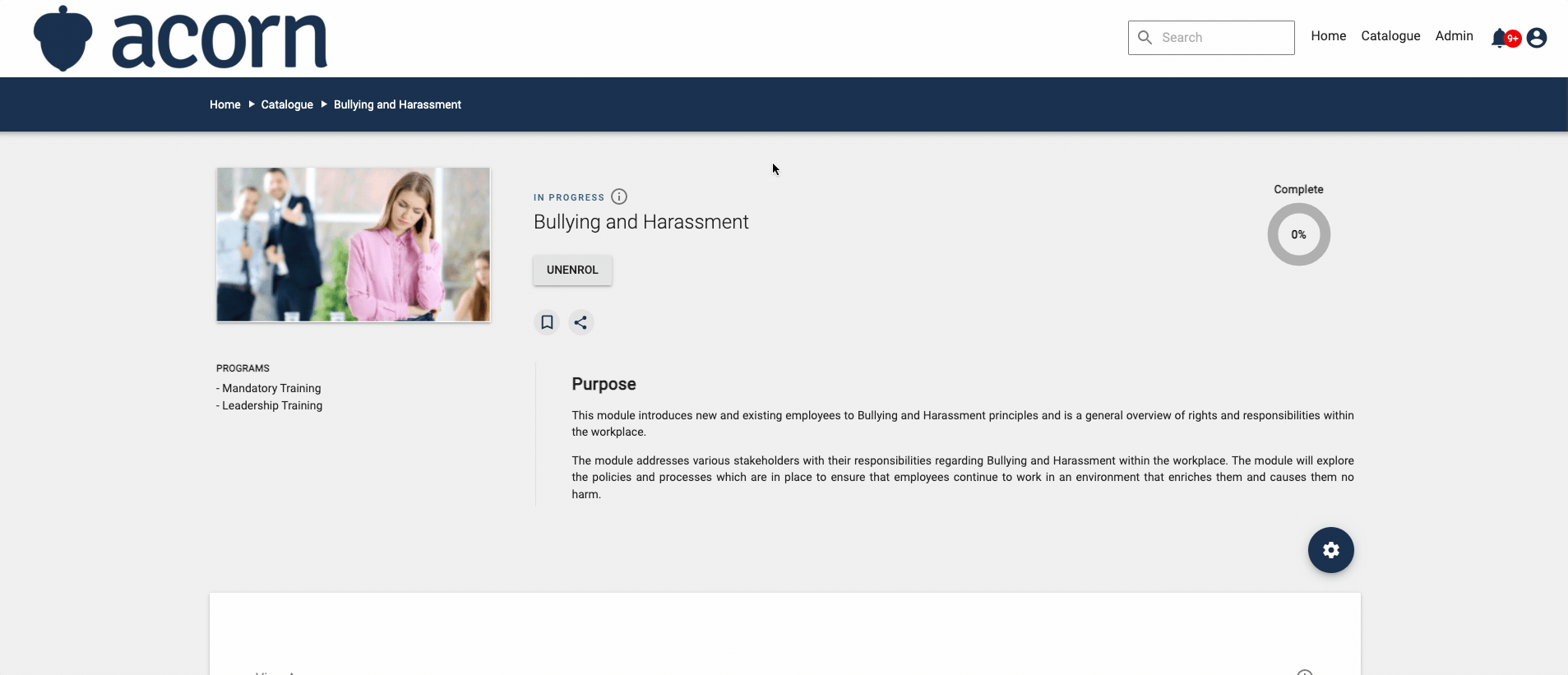 3. To copy the Course click
. A popup will present you a link to the copied Course. This Course will be hidden by default.
You have now successfully copied a Course!
1
1
Was this article helpful?
1 out of 1 found this helpful