This guide will show you how to view Course logs.
Course logs will display Course views, enrolments, completions, updates and edits.
1. Navigate to the Course via the Catalogue.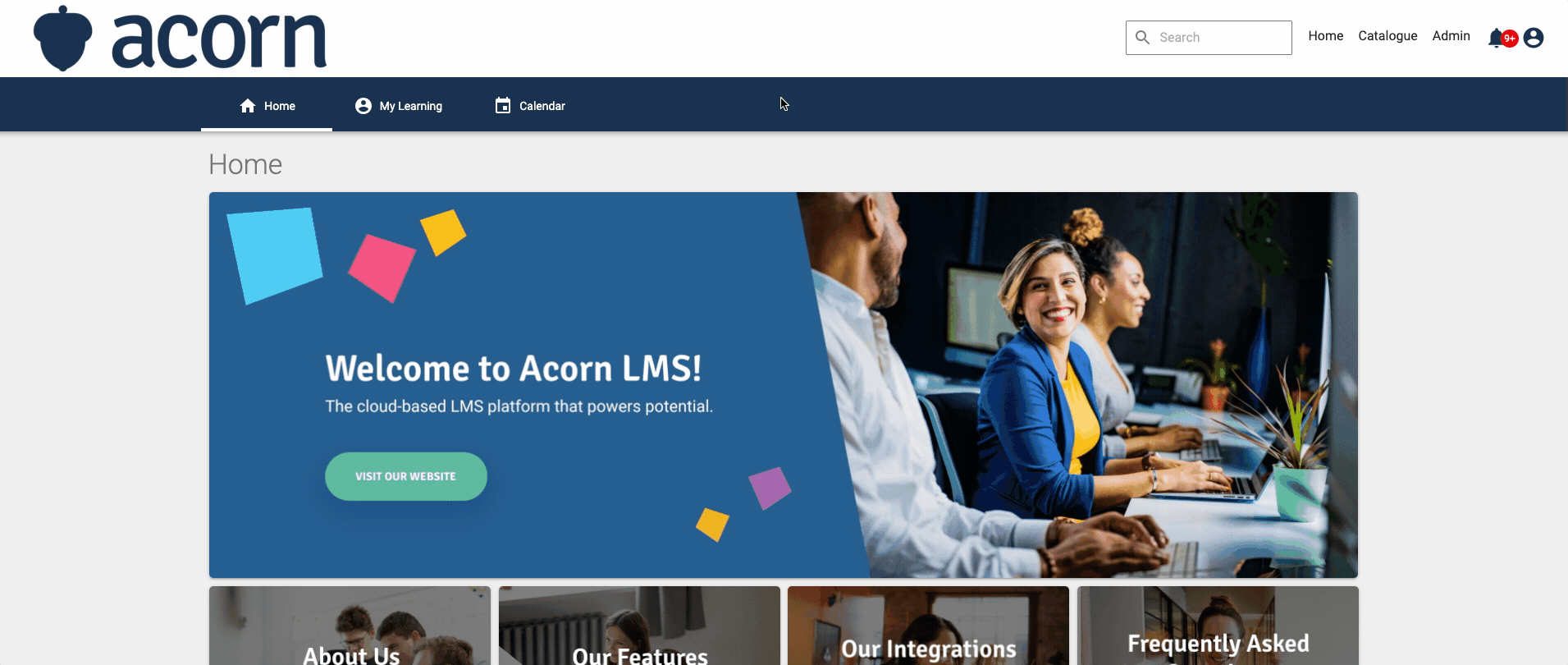 2. Click the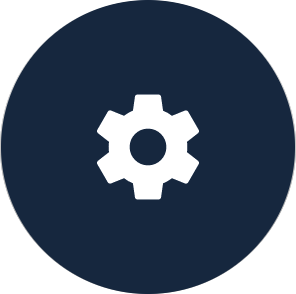 icon and select 'Course Logs'.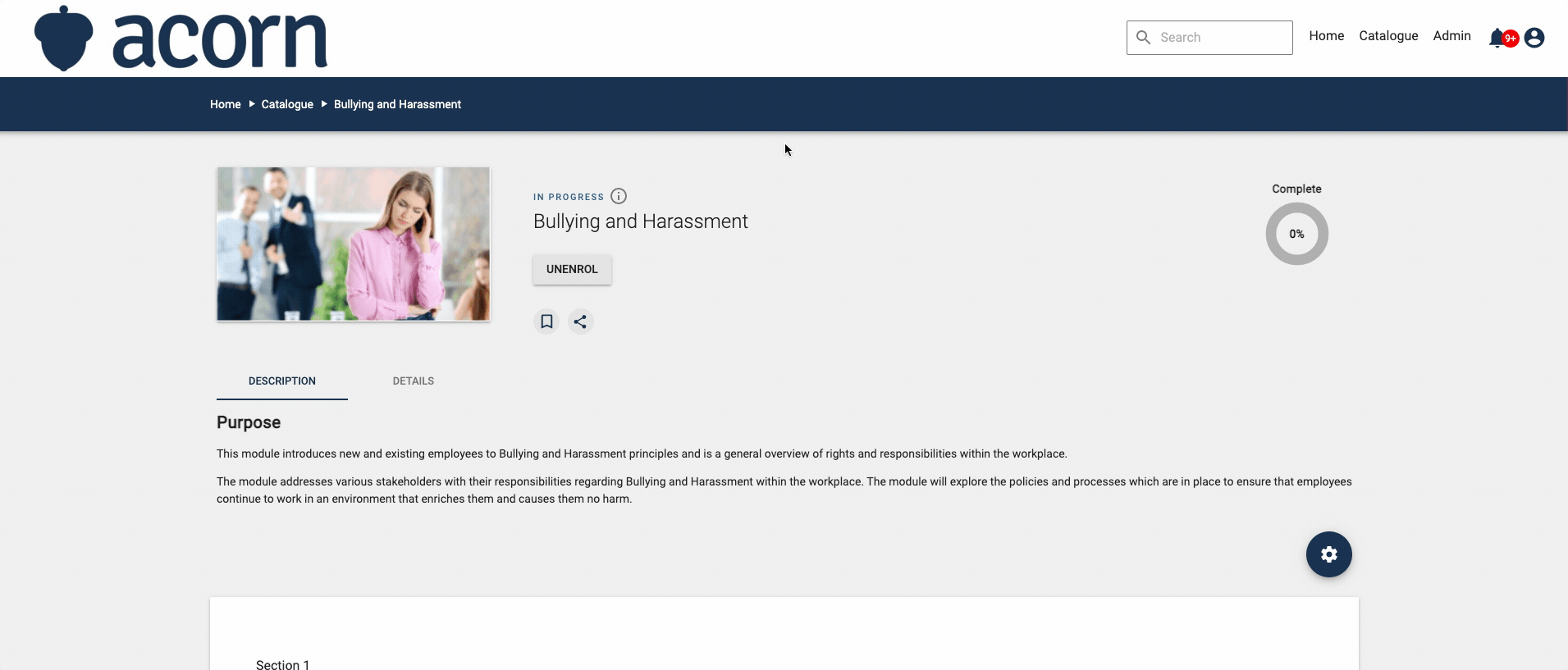 3. The "USER LOGS" tab will display user views, enrolments and completions of the Course.
4. The "COURSE LOGS" tab will display activity creations, edits and deletions, and Course updates.
You have now successfully viewed the Course logs!
1
1
Was this article helpful?
1 out of 1 found this helpful