This guide will show you how to delete a Course.
Warning: Deleting a Course is irreversible. Best practice is to either deactivate or hide a course on the 'Course Update' page.
1. Navigate to the Course via the Catalogue.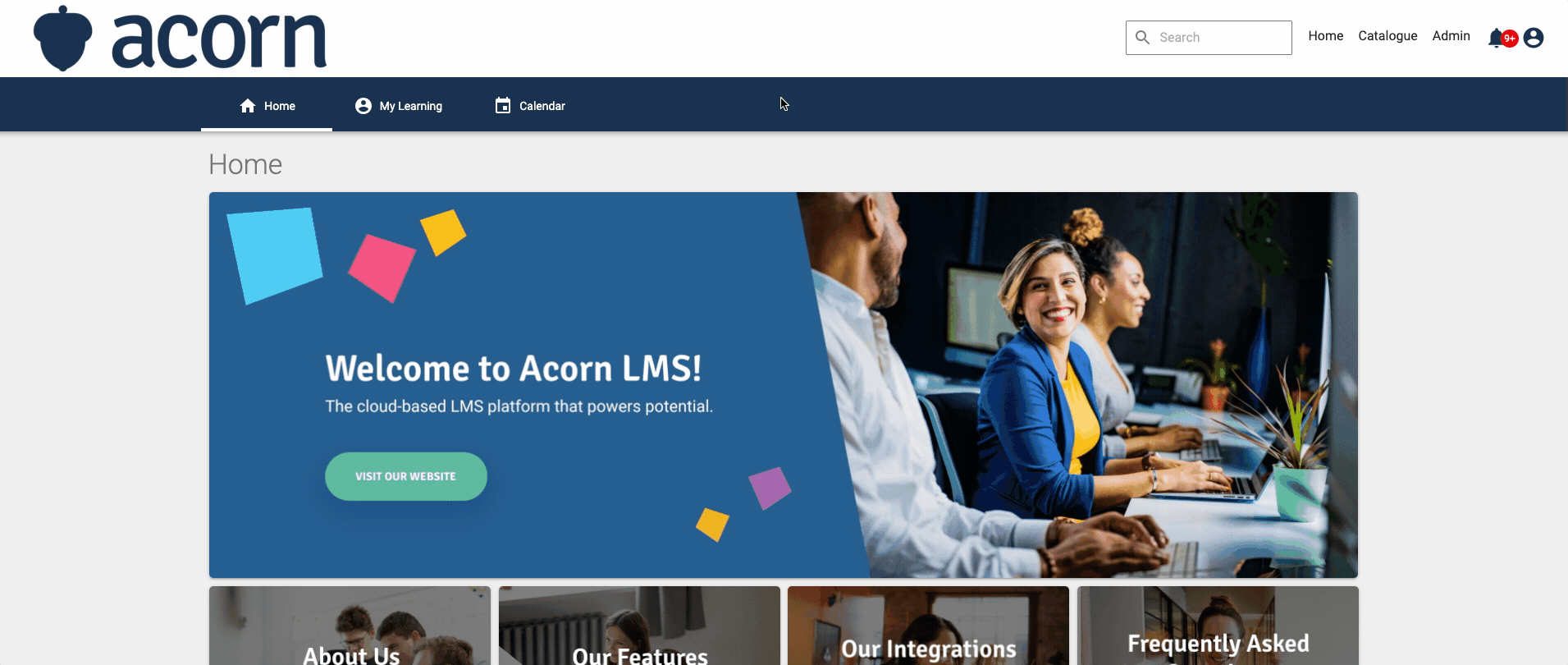 2. Click the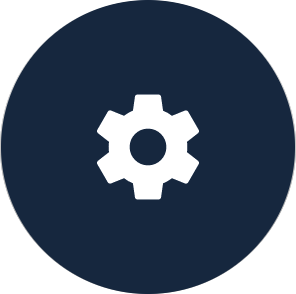 icon and select 'Delete Course'.
3. Tick the box, then click

.
You have now successfully deleted a Course!
0
0
Was this article helpful?
0 out of 0 found this helpful