This guide will teach Admins how to browse, approve and deny self-registered users. Admins will only be able to approve or deny self-registered users if 'Admin Approval' is enabled. Please contact support if you are unable to find the Self Registration feature in your Admin tab.
1. Navigate to the 'Browse Registrations' page by clicking Admin > Self Registration > Browse Registrations.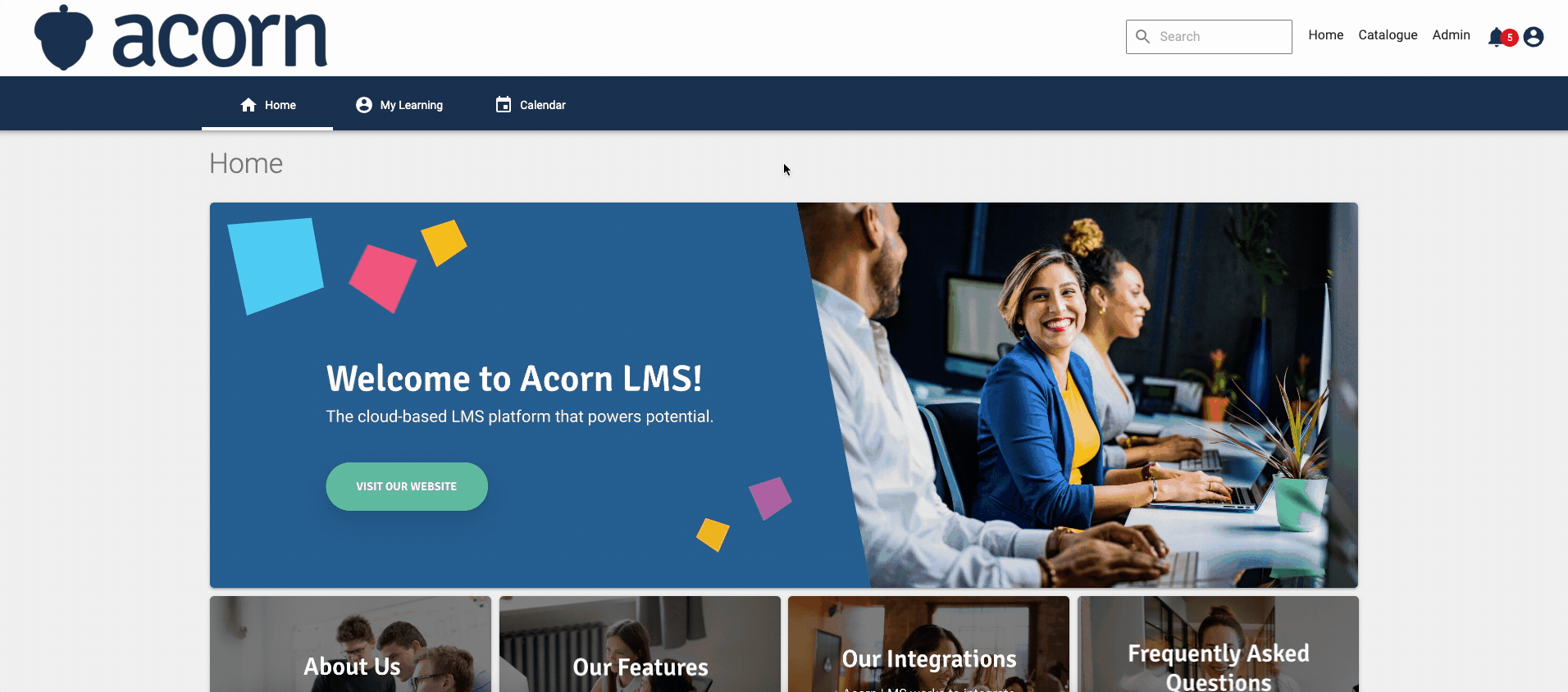 2. Browse 'Pending' and 'Approved' self-registered users by scrolling or via the search bar.
3. Click on the
icon to view a self-registered user's information.
4. Approve or deny a user by clicking "APPROVE" or "DENY".
You have now successfully approved, denied and browsed registrations!
1
1
Was this article helpful?
1 out of 1 found this helpful