This article will guide Administrators through the process of deleting a content tag.
Deleting a tag will remove it from the list of 'Tags' that appear when using the Catalogue filters as pictured below.
In this example, we want to delete the 'Test Tag', as it was assigned to a piece of content for testing purposes.
1. Navigate to any course via the catalogue and click the
icon and select 'Update Course'.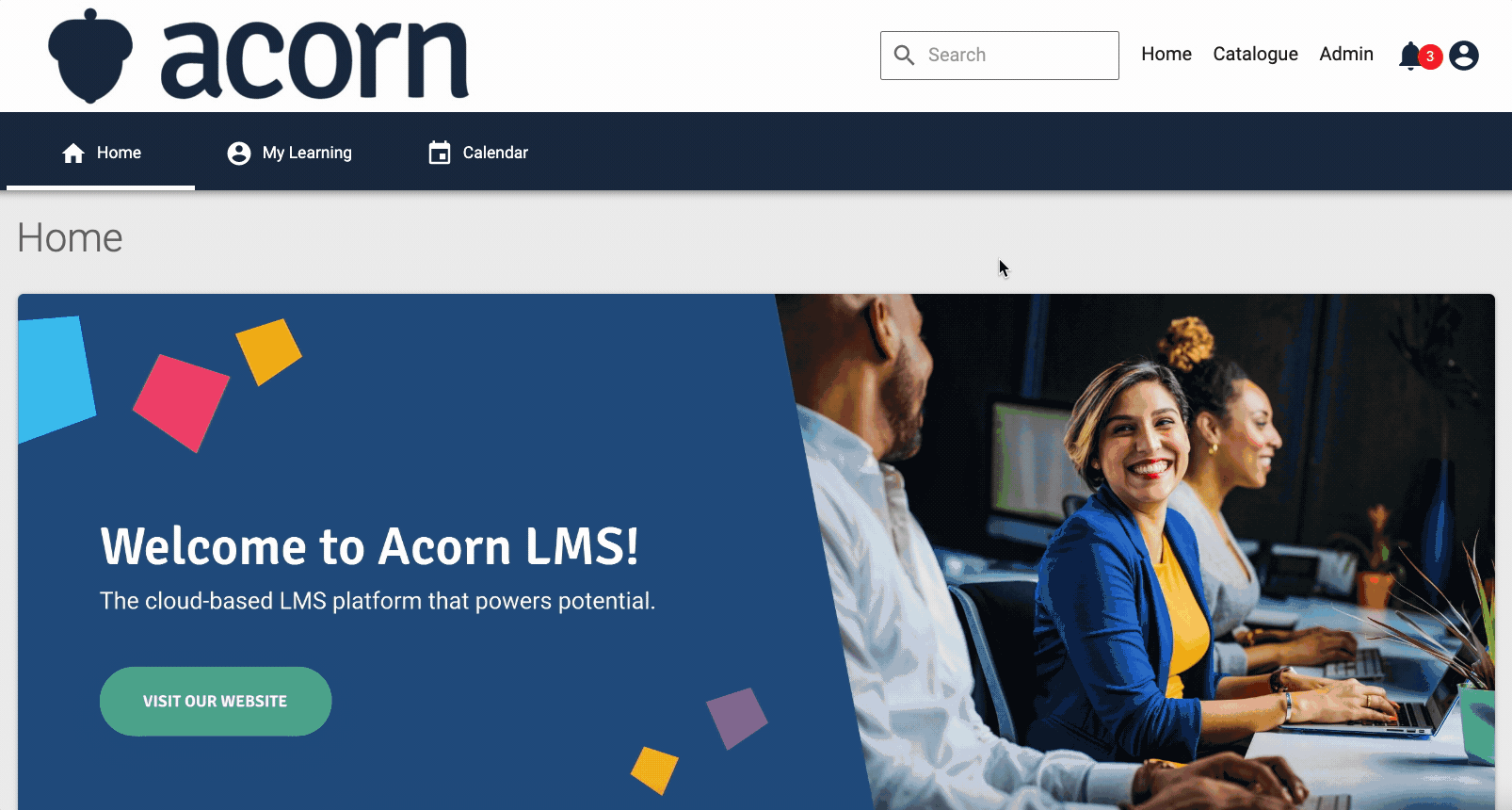 2. Click into the 'Tags' field and select the tag you want to delete.
3. Click the
icon. You will be prompted to confirm because deleting a tag cannot be undone and it will be removed from all content where it is assigned.
The deleted tag should no longer be visible in the list of tags within the catalogue filter.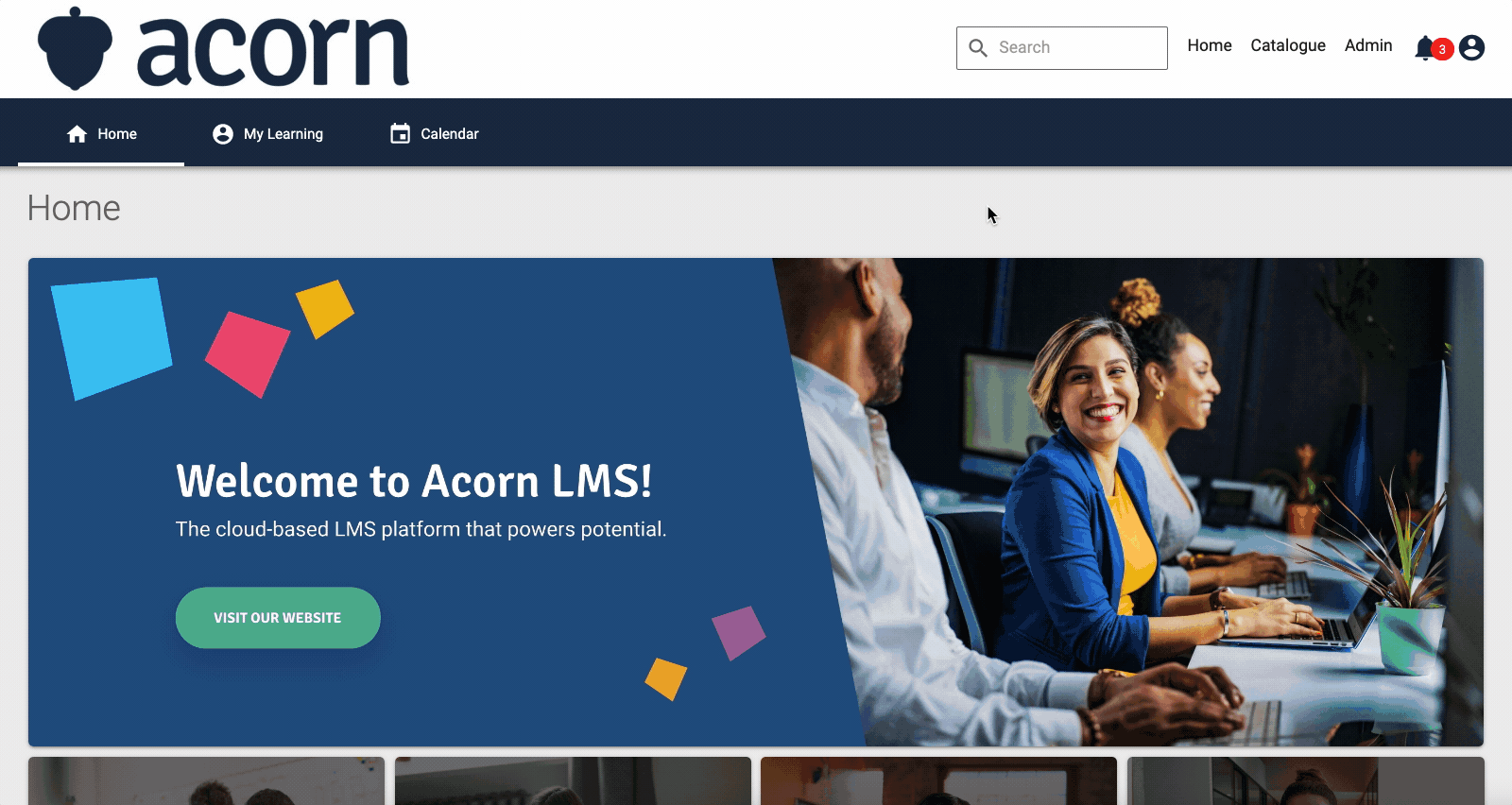 1
1
Was this article helpful?
1 out of 1 found this helpful