Manually setting up the same report every day or week can get frustrating and time consuming. Scheduled Reports alleviate this problem, they generate reports from an existing preset automatically to an interval and time you set it to!
If users have tenancy swap access, they can now be assigned to scheduled reports in other tenants.
Below is a step by step demonstration on how to set up a scheduled report. Steps are as follows.
1. From your Tenancy Homepage, click on 'Admin' located in the top right corner of page.
2. From there, proceed to 'Reporting' > 'Reports'.
3. This will take you to the Reporting Dashboard, Click on 'Scheduled Reports' > '+ New Scheduled Report'.
4. From here, Simply give your report a Name, Preset, Schedule Frequency, User Access, and any other additional setting.
5. Click 'Create Scheduled Report'.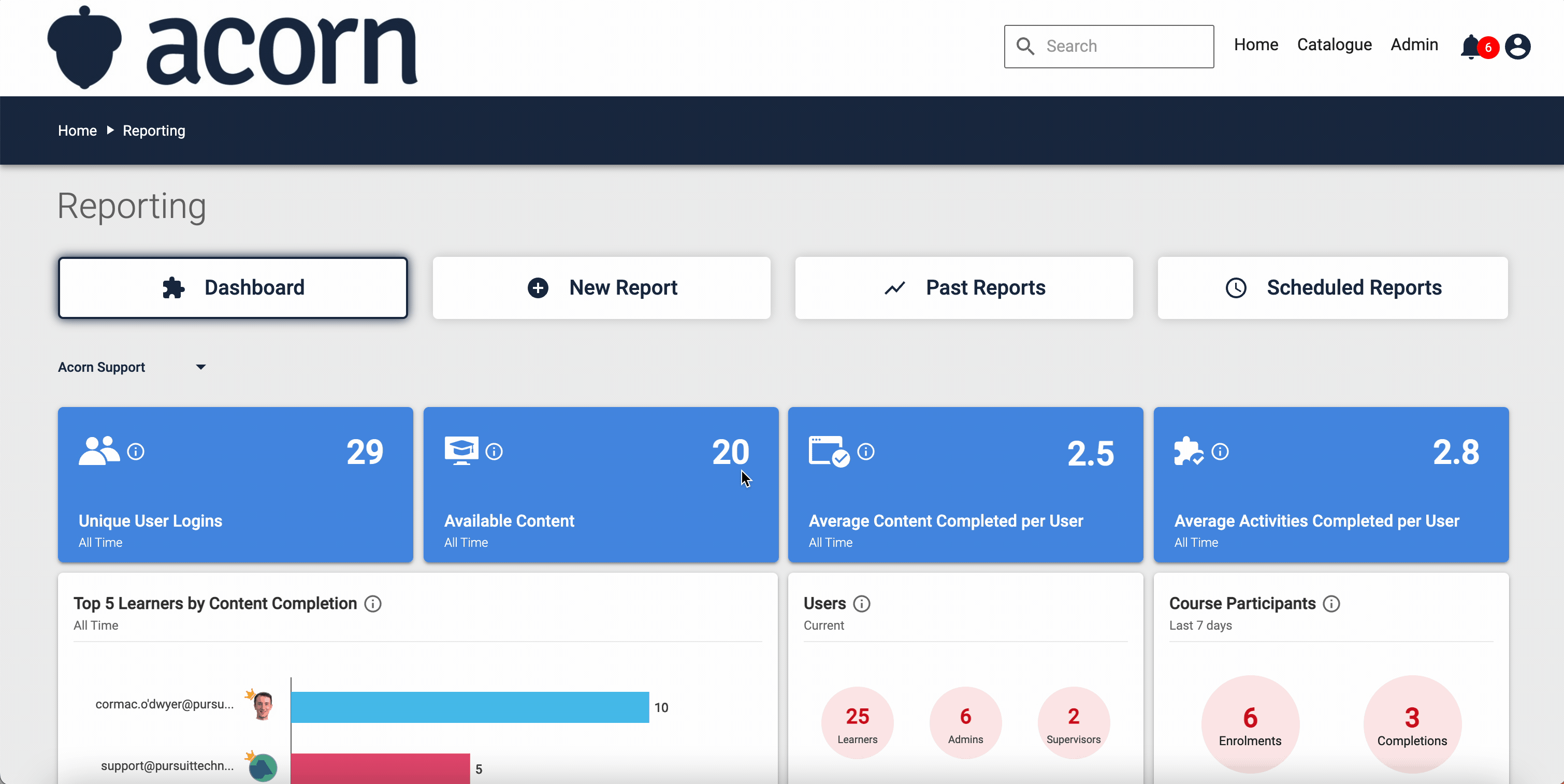 Your Scheduled Report can now be viewed in 'Scheduled Reports', ready at the next interval.
For a Scheduled Report to work, you will need to save a "Preset" of an existing report. If you would like to know how this is done, please click here.
Now you can create your own Scheduled Report, I hope this helps!
3
3
Was this article helpful?
3 out of 3 found this helpful